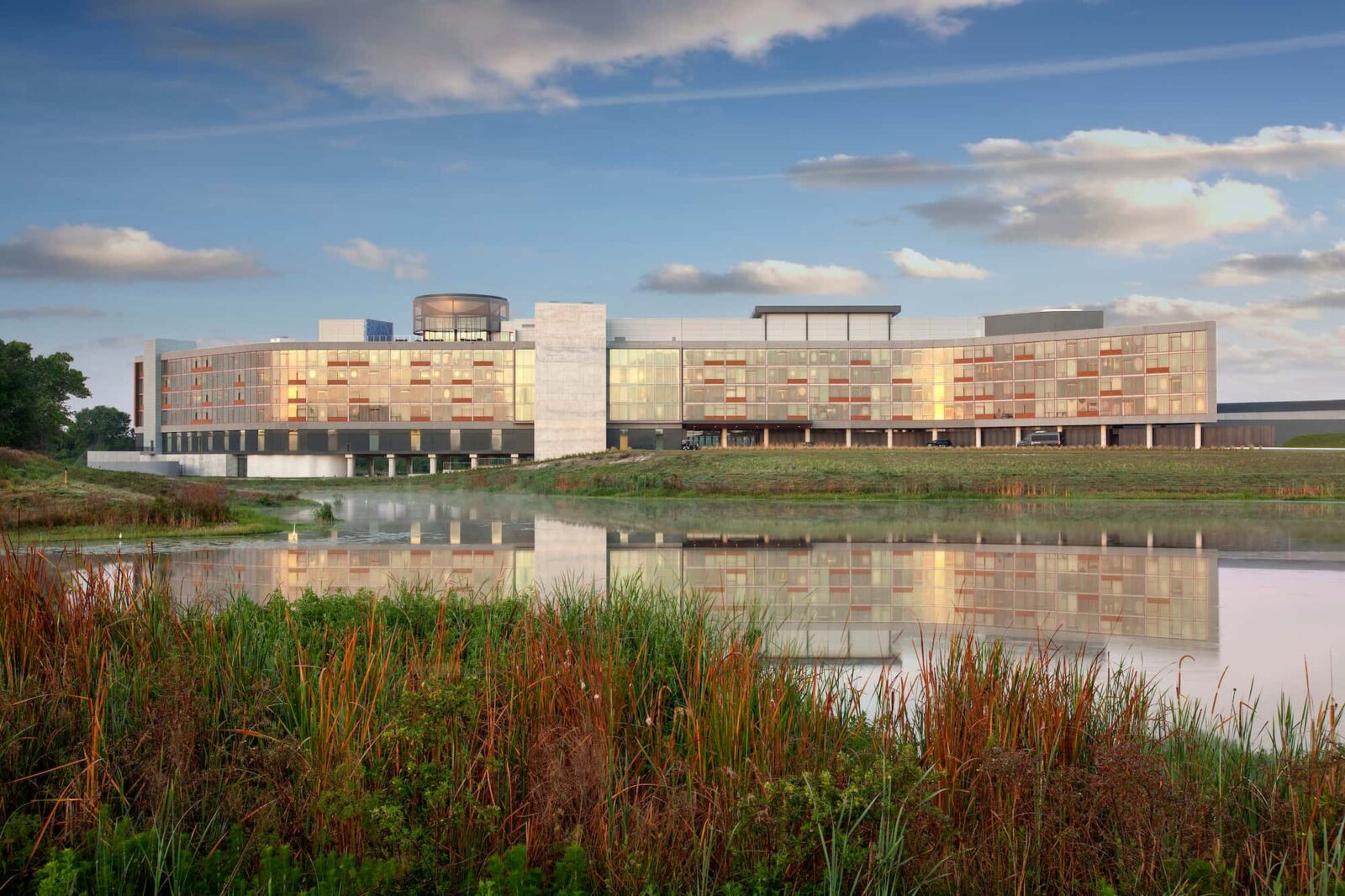 The Mosaic Company
Streamsong was developed by The Mosaic Company—the world's leading producer and marketer of phosphate-based crop nutrients—and is founded on a commitment to its surrounding resources. Recognized the world over as an innovator in its field, Mosaic embraces its mission of helping the world grow the food it needs.
With more than 280,000 acres under direct ownership, Mosaic is also one of Florida's largest landowners, and has owned Streamsong's 16,000 acres of land in Polk County, Florida, for more than 50 years. In keeping with its commitment to land stewardship, Mosaic has reclaimed many of its former mining areas for public recreational or environmental uses. Now the transformation of this unique landscape gives rise to a new resort concept while also helping support the local economy, and protecting the land and water will be paramount to the resort's development.
For more information on The Mosaic Company, please visit our site.