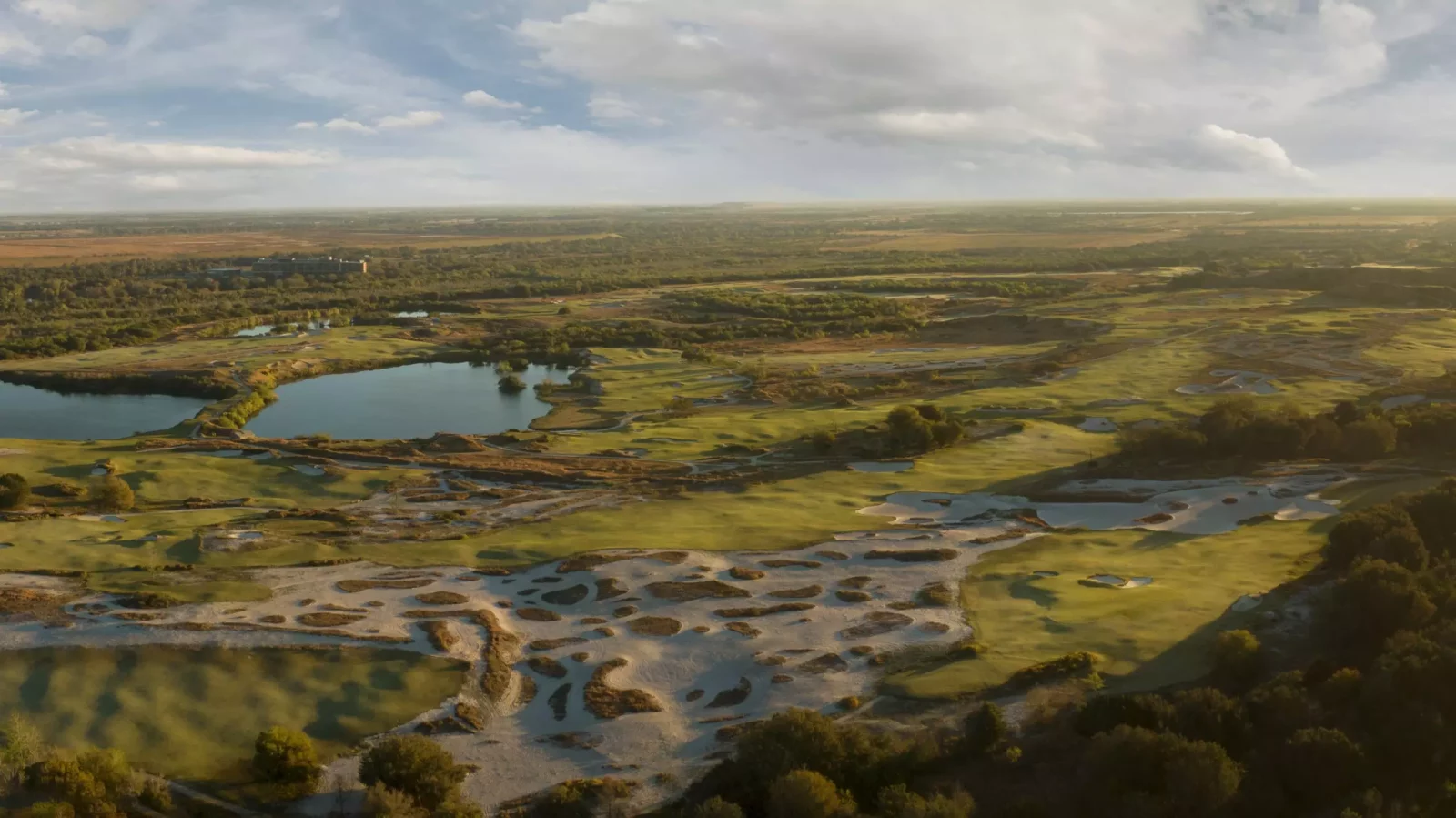 Streamsong sits among the greatest golf destinations in the world with 3 top 100 courses and the highest-rated golf collection in all of Florida. Streamsong offers a golf experience like no other, in a setting that's like nothing you've ever seen. Thanks to seamless integration of indigenous and awe-inspiring terrain, Streamsong's three spectacular courses stretch across a landscape that belies their central Florida locale. Instead of flatland, you'll find towering sand dunes and unexpected contours, without a distraction or intrusion insight. It's just you, your friends, and the game you love. The way golf was meant to be.
Golf Architecture's most iconic firms.
Streamsong Golf Resort is the only location in the world where players can experience three distinct golf courses designed by the legendary architecture minds—Bill Coore and Ben Crenshaw, Tom Doak, and Gil Hanse and Jim Wagner. Streamsong Red (Coore/Crenshaw), Streamsong Blue (Doak) and Streamsong Black (Hanse/Wagner) are three of the most highly acclaimed and widely pursued golf courses in the game today. Revered by golfers as a bucket-list destination, Streamsong Golf Resort rivals the greatest golf ven­ues in the world.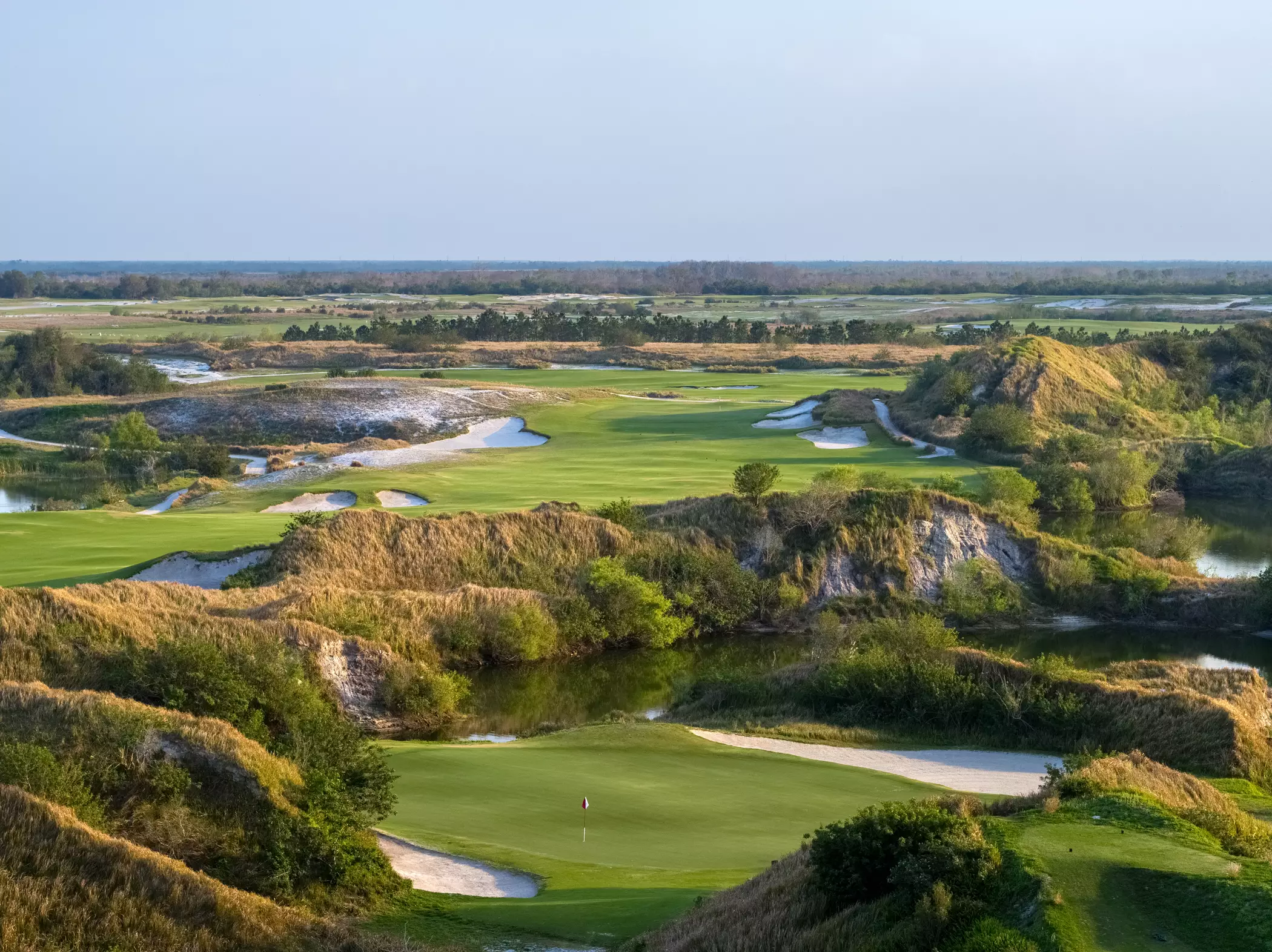 "This is such a good piece of land for golf. The variety of contours created by the mining process is unique for a project in Florida–or anywhere in the Southeast." — Tom Doak
COURSE
CLUBHOUSE
SCORECARD
COURSE FLYOVERS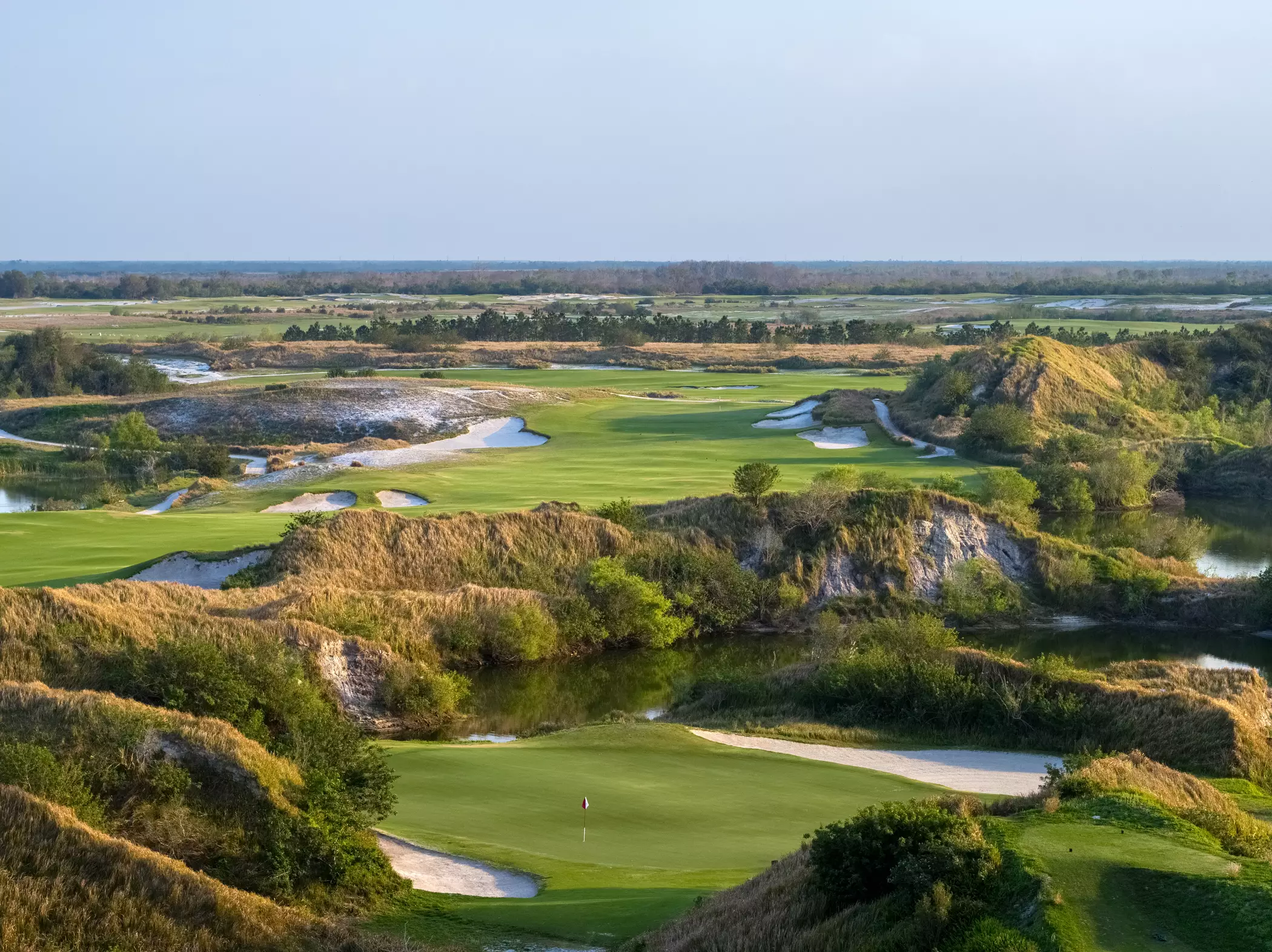 "The landscape is different than anything we've ever worked with. Some of the most unusual, interesting and dramatic land forms we have ever encountered, from its towering dunes, sandy fields, and pristine lakes." — Bill Coore
COURSE
CLUBHOUSE
SCORECARD
COURSE FLYOVERS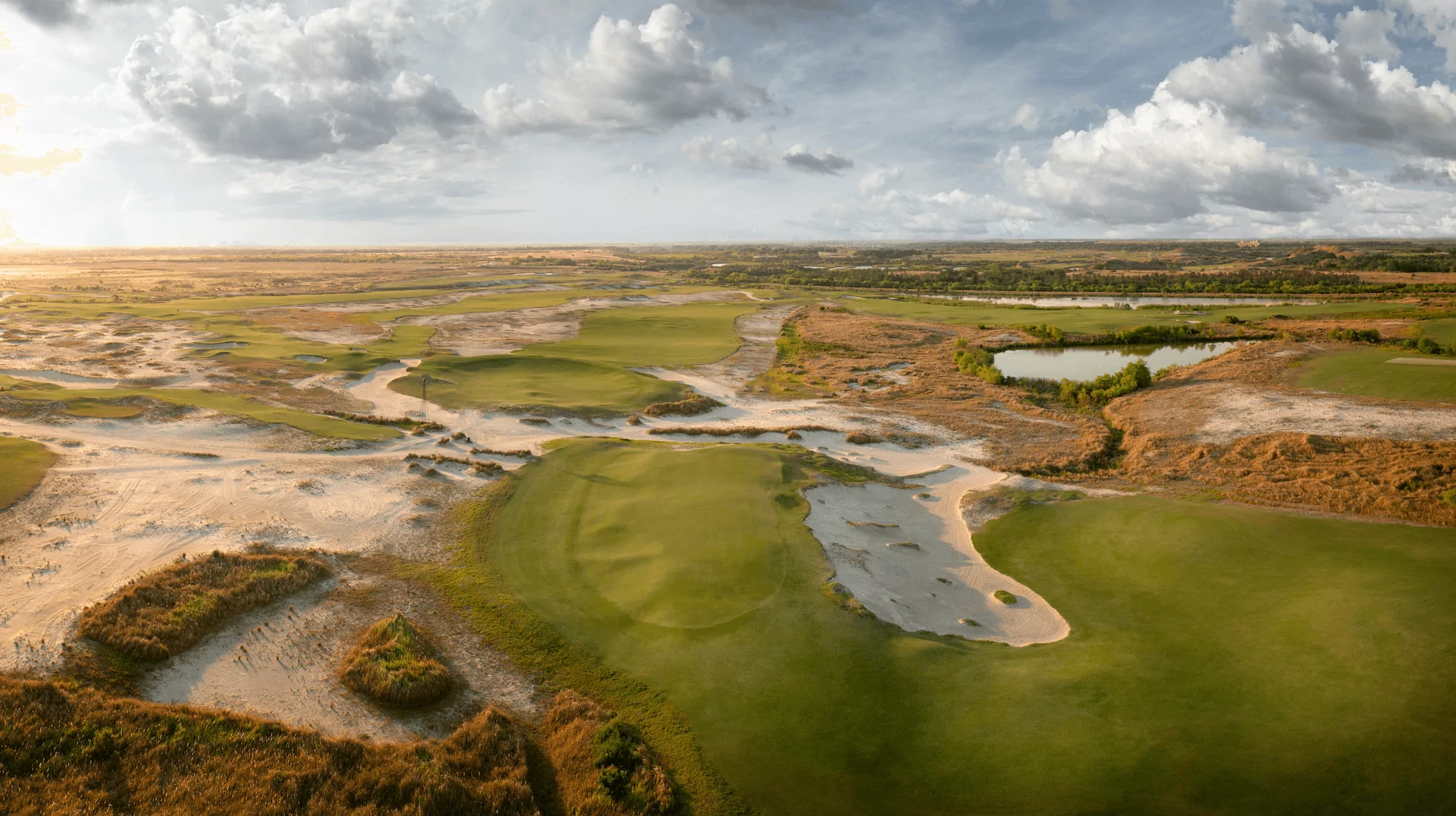 "The scale and shape of this landscape and the creative design features we were able to incorporate into this layout make Streamsong Black a fun and strategic course to play" — Gil Hanse
COURSE
CLUBHOUSE
SCORECARD
COURSE FLYOVERS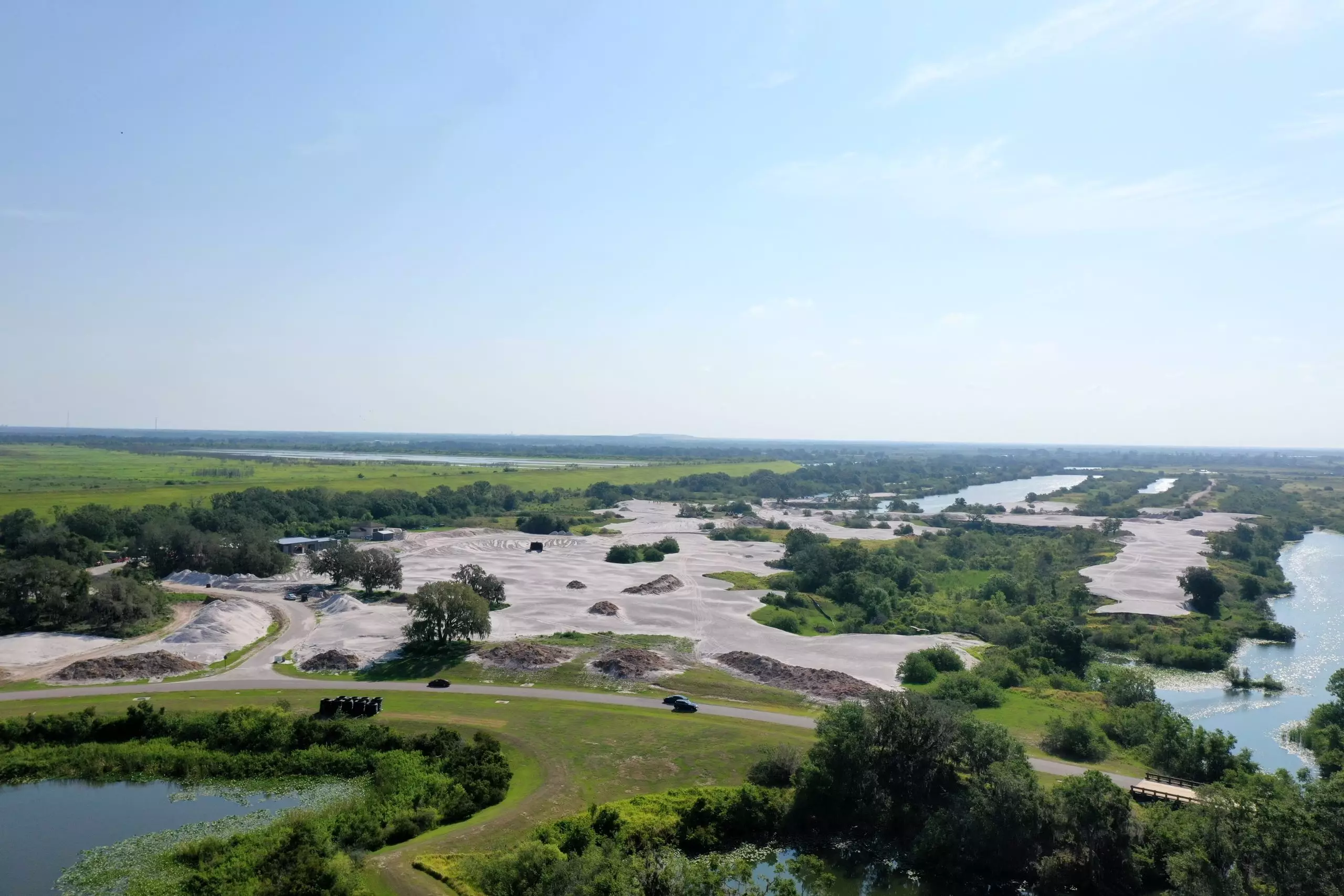 THE CHAIN
"Routed on a highly interesting site, The Chain will feature a variety of holes laid upon a landscape of parkland, live oaks, sand and lakes,"
- Bill Coore, Architect, Streamsong Red
LATEST UPDATES