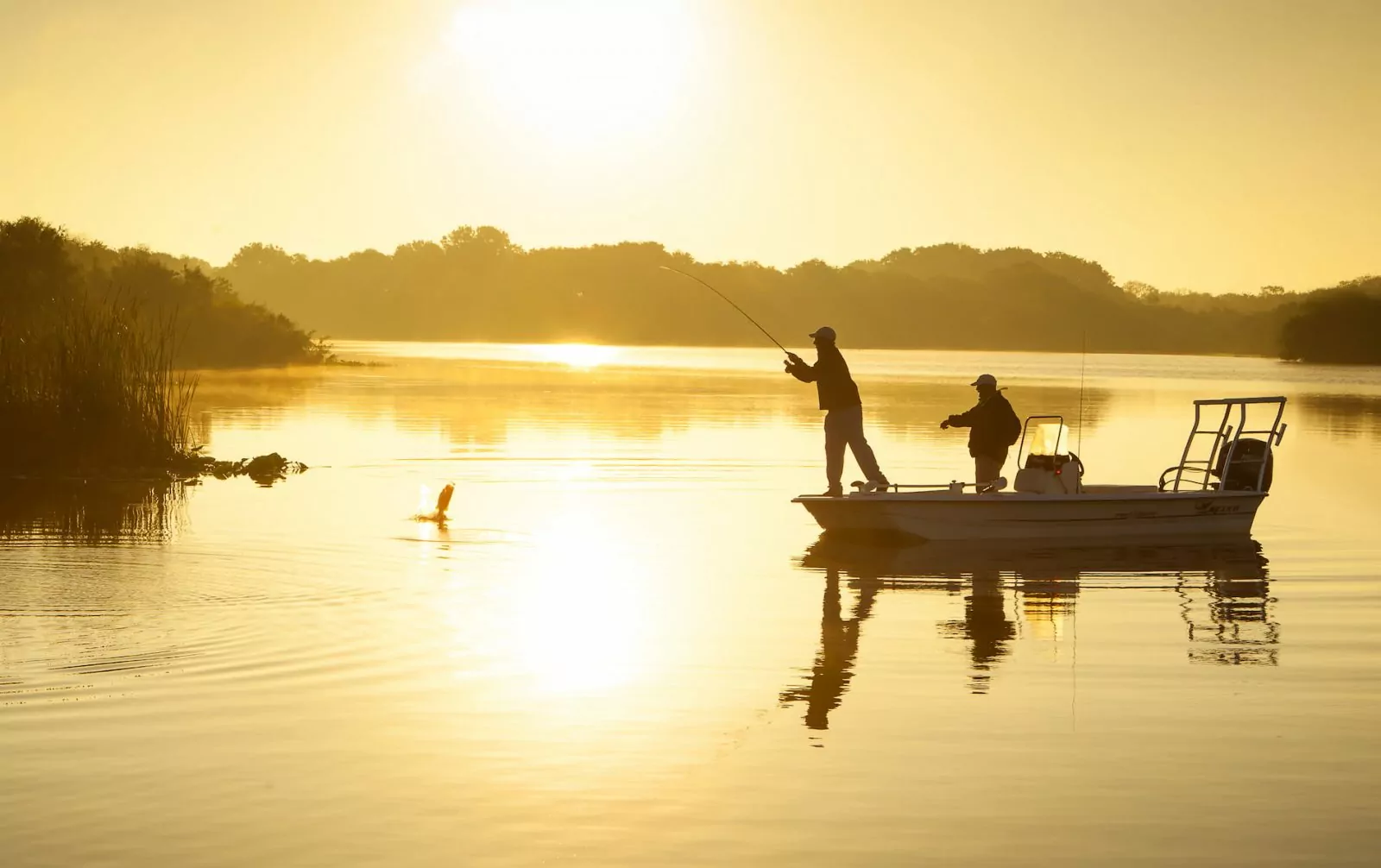 From freshwater and saltwater fishing to deep-sea and fly-fishing, Florida has long been known as an angler's paradise. It has the highest number of saltwater anglers in the United States and leads all states in economic impact for its fresh and saltwater recreational fisheries.
It's also home to the International Game Fishing Association, the world's foremost global authority on record-breaking fishing, which is only fitting since Florida has more world-record fish catches than any other state or country.
No wonder Florida is considered the "Bass Fishing Capital of the World".
And one of the very best bass fishing areas in the entire state can be found at Streamsong®.
Our pristine streams and lakes offer unparalleled fishing—and if you're one of the fortunate ones to catch a bass of 8 lbs. or more, you'll become a member of Florida's Bass Fishing Hall of Fame.
Congratulations to the following anglers for reeling in the big one…at Streamsong.