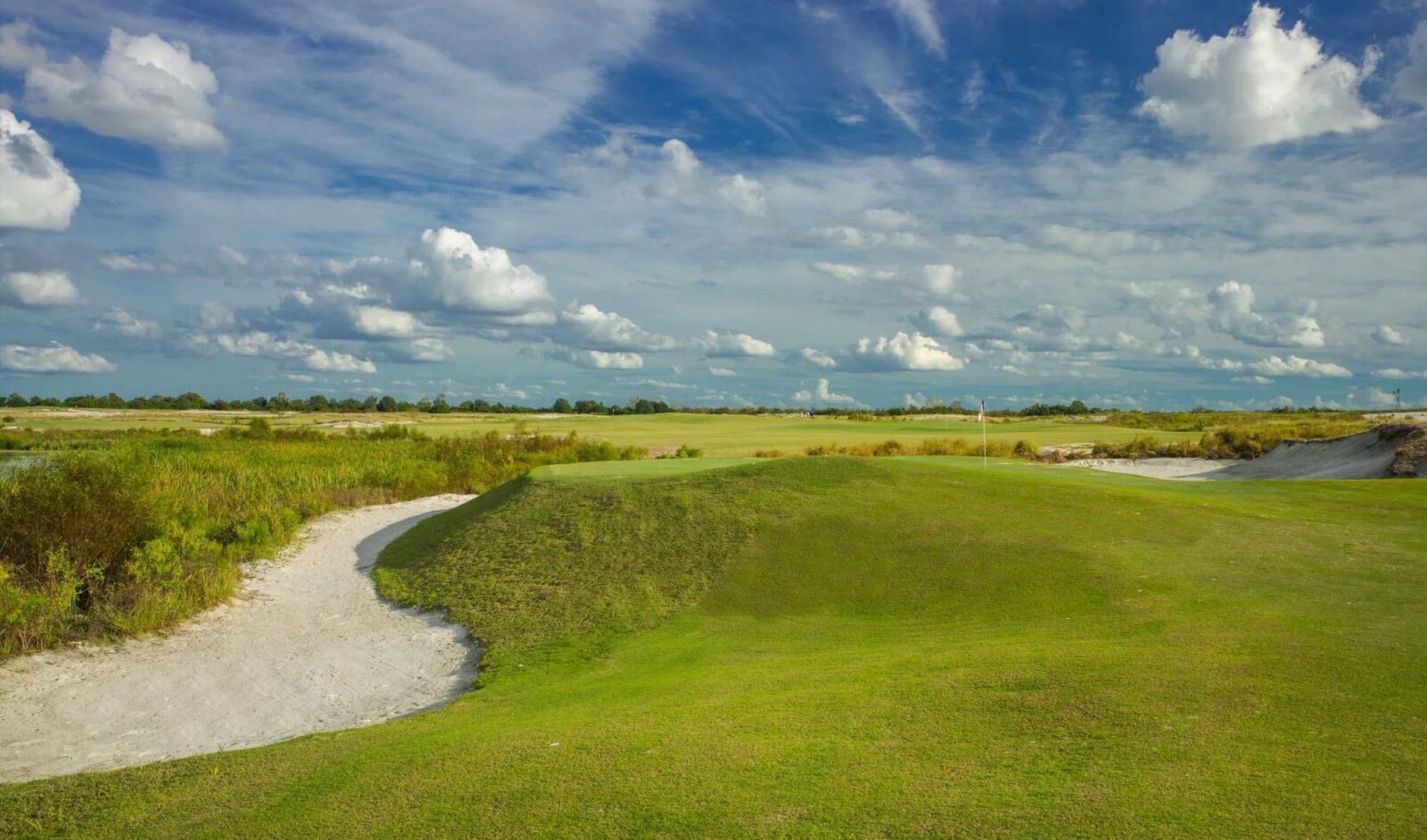 TO OUR VALUED GUESTS
On behalf of the entire staff, we are delighted you will be visiting Streamsong and we look forward to providing you with an enjoyable and memorable stay.
Associates and guests who are fully vaccinated (two weeks post shots) are not required to wear masks. We do continue to require all non-vaccinated associates to wear facemasks indoors and outdoors when interacting with guests and fellow associates, and encourage non-vaccinated guests to do the same.
For the safety of our guests and staff, and consistent with Centers of Disease Control and Prevention (CDC) guidance and KemperSports best practices, we ask all persons who believe they may have COVID-19, or who are awaiting test results for COVID-19 to refrain from checking into the hotel until they are cleared by a medical professional. If you are required to quarantine or if you test positive for COVID-19 during your stay at the hotel we request you quarantine in your room and immediately contact the hotel general manager to discuss next steps.
Cleaning Protocols and Service Adjustment
Prior to your arrival, your guestroom was thoroughly and professionally cleaned for your safety and comfort. If you would like to opt-out of service, please contact the Front Desk upon arrival. We will require all guests vacate the room for a minimum of three hours prior to service.
If you choose to decline housekeeping service, please contact the front desk if you would like to have fresh linens and amenities delivered to your room at any point during your stay.
For extended stay guests our housekeeping department will arrange for a scheduled refresh service for your room at your convenience.
We have made these adjustments for the health and safety of our guests and team members. We appreciate your understanding during these uncertain times.
Please contact us if we can be of further assistance or you have any questions.
Streamsong Golf Course Updates:
Surfaces are wiped and disinfected on a regular basis to maintain a clean environment for our guests and staff.
Group caddies are mandated when players choose golf carts outside of peak season (beginning April 1).
General Hours of Operation:
Streamsong Resort dining and recreational activities may be periodically modified to better serve our guests. Please call the resort at 888.294.6322 for more information regarding making room reservations as well as booking dining, golf, spa, sporting clays, guided bass fishing and archery.
AcquaPietra Spa:
Streamsong's spa and salon area operating at limited capacity currently.  Please call the spa to make an appointment for any services you may need.
AcquaPietra requires all guests  and associates to wear face coverings while visiting the spa. Should you require a face covering, please see the front desk at the spa.
Cancellation Policy
72 hour cancellation policy prior to 4 p.m. check in.