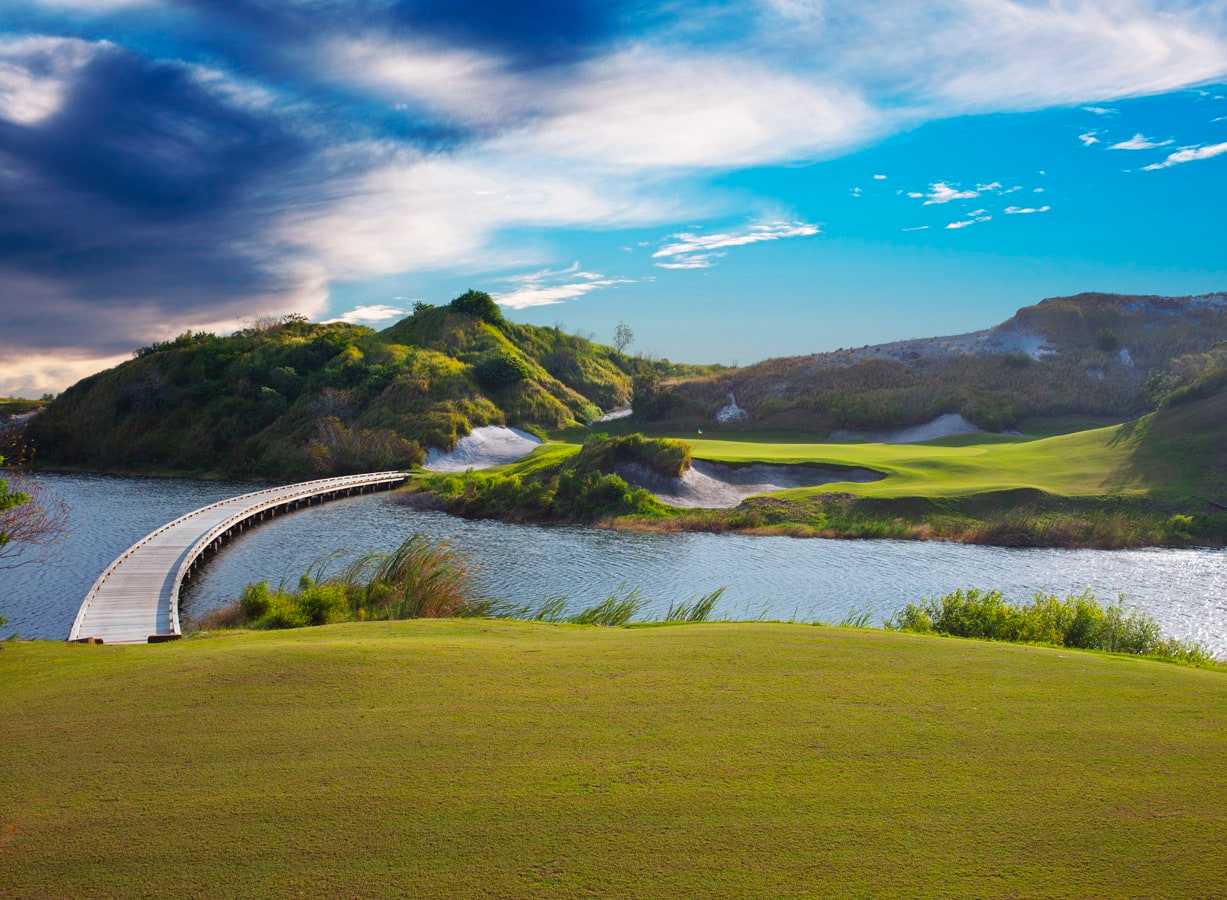 EXCLUSIVELY FOR FLORIDA RESIDENTS
Florida residents enjoy so many special places and lifestyle advantages living in the beautiful sunshine state. But there is one particular perk that has passionate golfers packing their bags and heading to Streamsong Resort.
Streamsong's Florida Resident packages are the ideal way to play America's hottest bucket list destination and the courses that Golfweek recognizes as the #2, #3 and #4 ranked courses in the state and Golf Magazine places in the Top 100 Courses You Can Play in North America—all in one location and all specially priced. It's true Florida, the best golf in the country is right here in your own backyard. Enjoy Streamsong again and again.
Florida Resident Day Play
NOW – WEDNESDAY, JANUARY 13, 2021
GOLF RATE: $165.00* per person
ROOM RATE: $189.00 per person
*18 holes of Walking Golf. Does not include taxes, fees, or Caddie Fees.
For Information or to Make a Reservation, please call 833-220-6610.