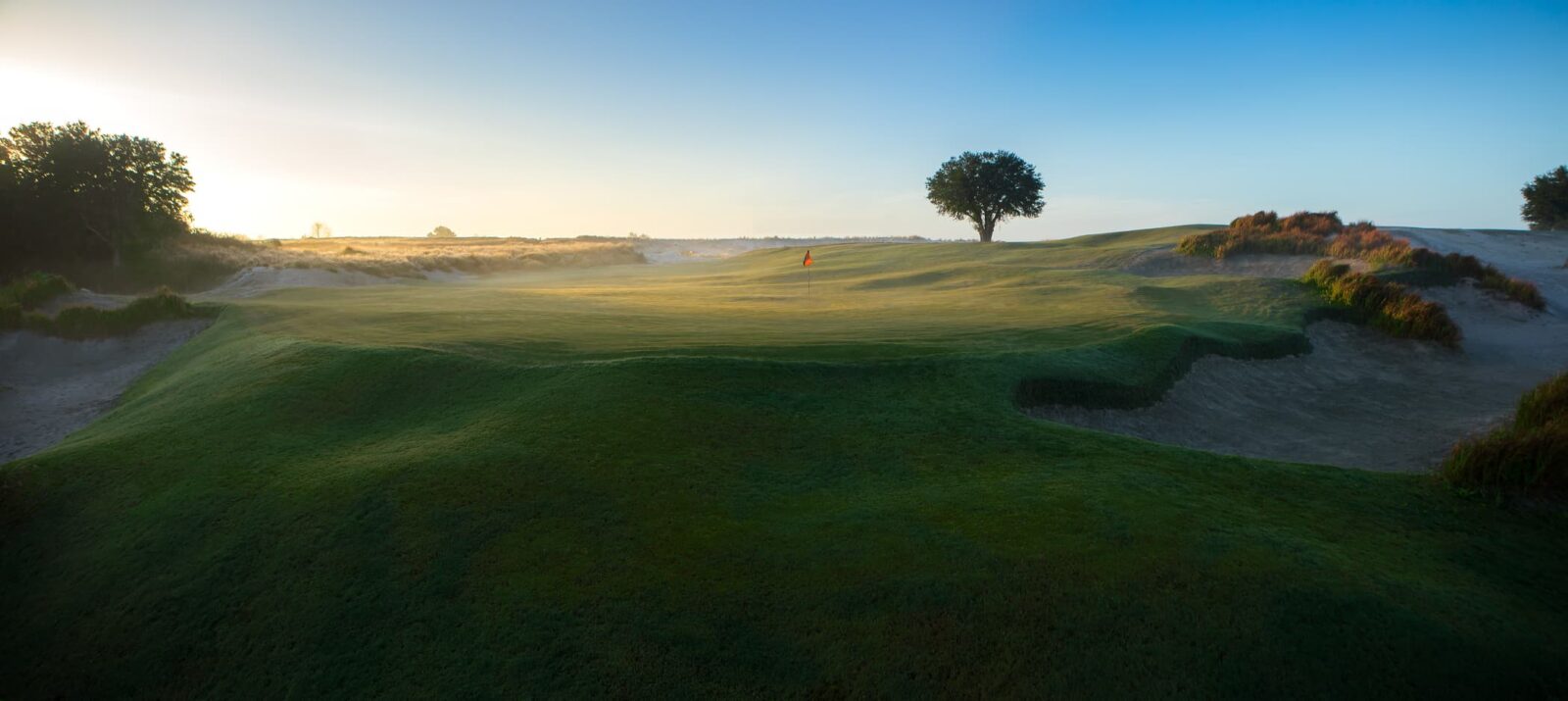 Streamsong Summer Classic
FRIDAY, AUGUST 20 – SUNDAY, AUGUST 22, 2021
Friday, August 20th – Arrival & check in. Welcome reception / pairings party at the Leaf Lobby from 5:00pm to 7:00pm.
Saturday, August 21st – Round 1 will be played on Streamsong Black. Tee times will range from 7:30am – 9:30am for round 1.
Sunday, August 22nd will be played on Streamsong Red and final round.
Four ball format. This is the most common team competition in golf. It is a competition in which two competitors play as partners, each playing his/her own ball. The lower score of the two partners is the score for the hole. If one partner fails to complete the play of a hole, there is no penalty.  The event will be flighted based on total number of players.
Pricing*
2 Night Stay Per Person Pricing
$589 single occupancy
$499 double occupancy
3 Night Stay Per Person Pricing
$699 single occupancy
$554 double occupancy
REGISTRATION