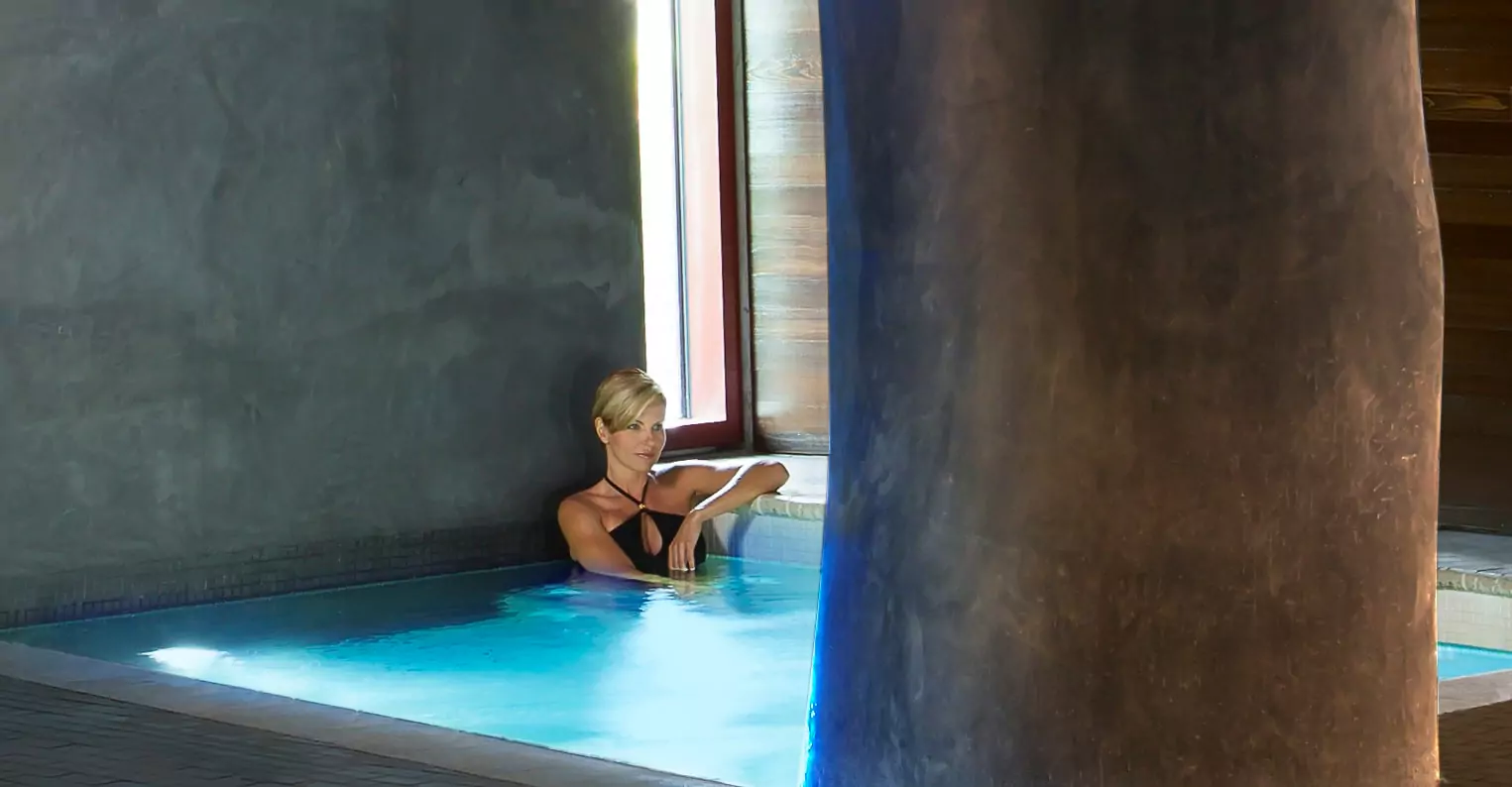 Intentionally intimate, our European-style grotto sanctuary offers a tranquil haven created to relax and revitalize your mind, body, and spirit while enlivening the senses– all inspired by Streamsong's serene natural surroundings. Nine treatment rooms, six unique therapy pool experiences, and an extensive selection of personalized services help to unwind and renew.
SPA HOURS
AcquaPietra Spa Services:
*By appointment only.
*Minimum 24 hours notification for service requests.
Monday 9 a.m. – 7 p.m.
Tuesday 9 a.m. – 7 p.m.
Wednesday 9 a.m. – 7 p.m.
Thursday 9 a.m. – 7 p.m.
Friday 9 a.m. – 8 p.m.
Saturday 9 a.m. – 8 p.m.
Sunday 9 a.m. – 4 p.m.
Guests under the age of 18 are not permitted inside of the Spa area. Guests 16 years and older may use the salon.
AcquaPietra Spa requires a 72-hour notice of cancellation, appointments cancelled thereafter will incur a 100% charge.
Information & Reservations:
(888) 294-6322