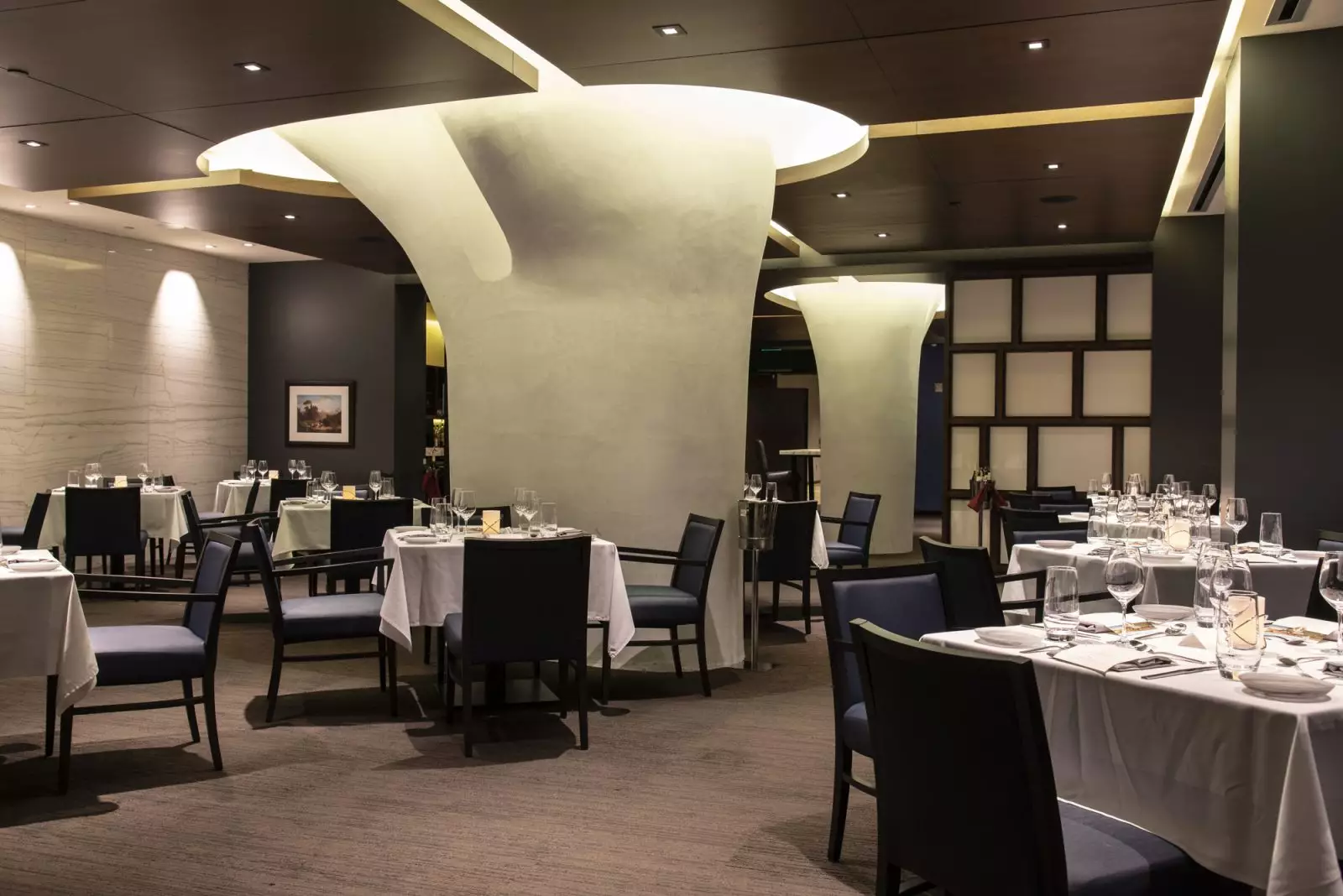 Nestled into the Lodge's lower lobby, SottoTerra is the chic and intimate dining experience inspired by the finest culinary regions of Italy. Experience expert presentations of classic Italian cuisine prepared with the best the earth and oceans have to offer. Menus and chef specialties vary seasonally.
Casual attire is required at SottoTerra. Proper casual attire includes collared shirts, no hats, no flip flops. Golf shorts are allowed.
For dining reservations, please call 888.294.6322
Corkage fees of $40 per bottle apply at all Streamsong dining venues for any wine that is not represented on that venue's wine list. Private bottles that are in stock and represented on Streamsong wine lists are prohibited in all venues.